The only DJ Company you will need to use.
Jersey Shore DJs is committed to providing you excellence in entertainment .
For most people, selecting party entertainment is not fun or convenient. However, at Jersey Shore DJs, we want make the process as easy and enjoyable as possible for you. We genuinely care about your party or event, and it truly shows. Our first-time customers continually become our long term customers time and time again, choosing us for all their entertainment needs.
Making your
event perfect.
For the twenty plus years that we've been in business, we have been striving to provide our clients the highest quality entertainment possible to gain their full satisfaction. And our clients have shown their appreciation by coming back to us repeatedly.
Jersey Shore DJ's has but one mission: To do whatever is necessary to make your event a complete success.
To our knowledge, we are the only DJ company in our area that has a MONEY BACK GUARANTEE. We are so confident that you will be satisfied with our service that we will return your investment if we cannot produce. Guaranteed!!
Our DJ's, Performers and Staff are awesome!
Jersey Shore DJs proudly features some of the most talented individuals in the area. Our DJ's are seasoned and experienced professionals who love what they do! Whether playing the musical selections that you want to hear, or interacting with your guests on the dance floor, our DJ's give a consistently great performance every time. Our staff is highly trained in "reading the crowd" and playing what is appropriate for each affair. In addition, we have incredible MC's, able to command the microphone and lead the crowd in some of the most interactive fun you've ever seen!
Our DJ Staff and Performer Profiles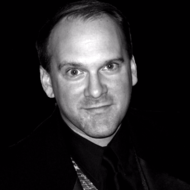 DJ Mike
For over two decades, DJ Mike Klebacher has thrilled the audiences he has played for. Being a master MC as well as a DJ, Mike heads Jersey Shore DJ's in his abilities and event leadership. Mike has been featured as a keynote speaker at DJ Expos, and is an expert in both Club and Mobile DJ events, particularly with Weddings, Game Shows and Private Events.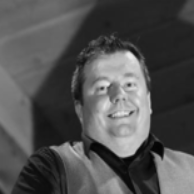 DJ Jesse
For over two decades DJ Jesse. has "wowed" the guests at his events. An expert MC as well as a DJ, Jesse is the perfect DJ for almost any event. Jesse can lay down the beats on the dance floor, and then join the crowd as an accomplished motivator! Jesse is certified gold from weddings to kids parties.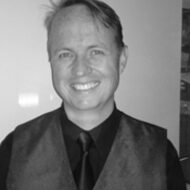 DJ Rob
For a decade and a half, DJ Rob L. has thrilled his audiences as a master emcee and party DJ at countless venues along the Jersey Shore. Rob is a great personality and skilled at performing at everything from a wedding to a family party.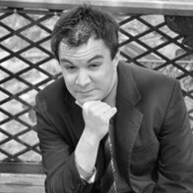 DJ Dominic
For over a decade, DJ Dominic has exceeded his client's expectations. Dominic is an expert in both club and mobile DJ events, specializing in weddings parties and dances.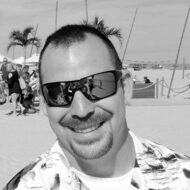 DJ Charles
For a decade and a half, DJ Charles has impressed the audiences.he plays for. Chuck has played in both the New Jersey and Philadelphia markets , and he is a skilled MC as well as DJ. Chuck is at ease with formal entertainment all the way to children's events.